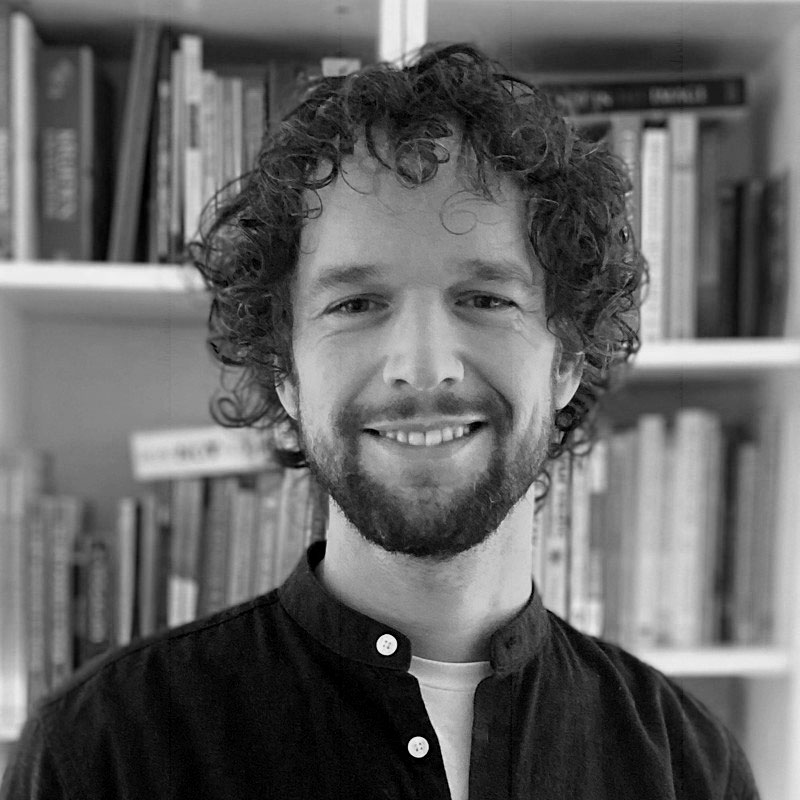 Welcome!
I am a former eCommerce entrepreneur and nowadays full-time web developer, currently living near Utrecht in the Netherlands.
My tools of choice are Python Django, sprinkled with some good ol' vanilla JavaScript!
Recently I published my first mobile application, that was built with Svelte Native, working with Django Rest API data.
Currently i'm working on multiple SaaS projects. Besides building and maintaining these, I hold myself available as a senior full-stack web developer to collaborate on cool projects with cool people.
Feel free to contact me!